Fabulous authentic 1950's style apartment :) I think iv found the location for my next shoot! Stay tuned... 
Singing makes me happy :) 
Almost finished :) 
Scrap-booked the design for fancyv.com :) Its not easy being an analogue girl in a digital world ;)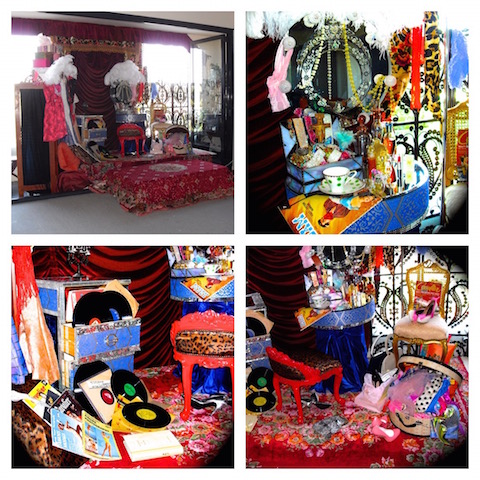 Buliding a set in my lounge room :)
Circus PinUp - Styling for 40th Birthday Soiree :) 
FANCY V- STORM IN A TEACUP- Available on ITUNES
FANCY V - PinUp teaser- Shot & directed by the incredible Marvin Joseph 
Lights, Camera, Action!!! On stage with these beauties .. BFF's - LES PIN UPS!! 
Hello:)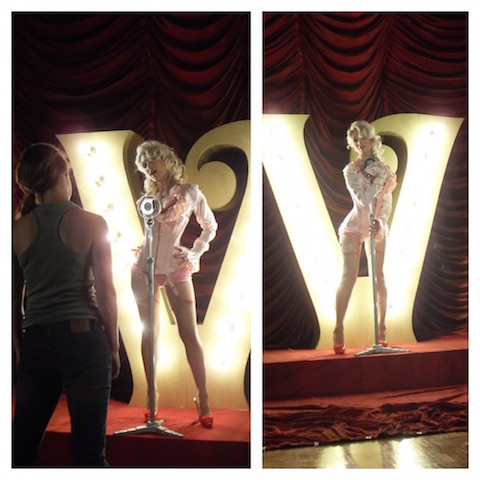 On Set with one of my favourite artists 'Alexia Sinclair' for FANCY V- 'Up in Lights' shoot .. Lucky Me :)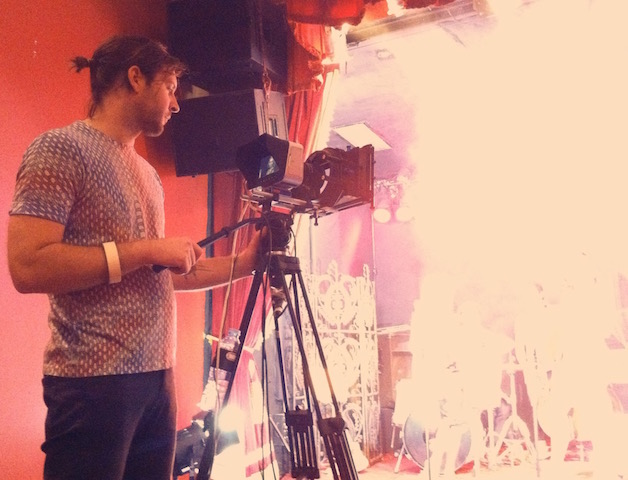 On set with Rock Star Director 'Dave Molland' Sigh.. Swoon.. ;) - Filming LES PIN UPS promo teasers - FUN DAY! 
"Blueberry Creme Brûlée" - The Evolution of FANCY FOLLIES 'Desserts Collection'
"Wild Cherry & Marsh Mellow Sundae" - The Evolution of FANCY FOLLIES 'Desserts Collection'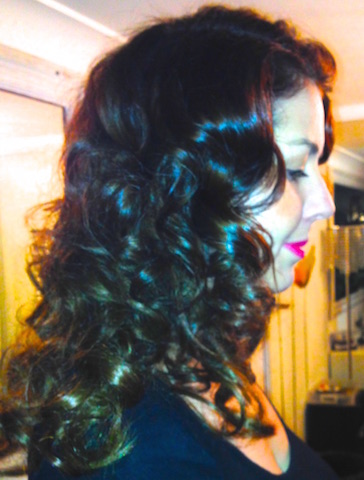 Hair & MakeUp TEST with Skye Elisabeth & Ebony Wright :)

Live PinUp window manniquin - On set for Burn Baby Burn Pin-Up shoot with Tracey Adjare
If i could jump out of a cake it would be this one :)
LES PIN UPS - 15 hour day stills & PinUp teaser shoot - 6 months planning :) This was a big one! Thank You to all involved. Marvin Joseph.. You nailed it :) 
The Evolution of building & styling 'Hair' - LES PIN UPS CLASSIQUE
MakeUp Artist extraordinaire "Rhonda May" on set - FANCY V - PinUp series
Inspiration
Location scouting.. Perfection! Have certainly raised the bar for my next location & shoot :) 
Because I'm all about that Bass :)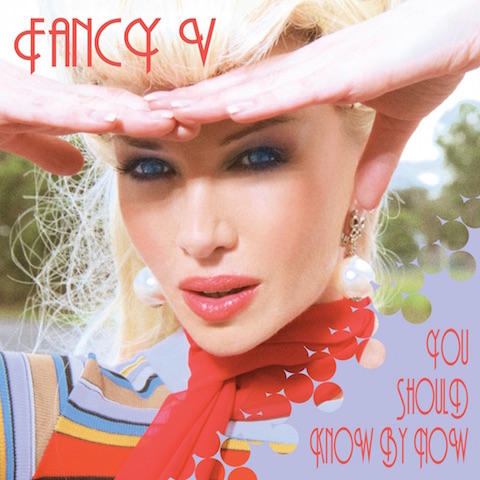 FANCY V - 'YOU SHOULD KNOW BY NOW' - Available on ITUNES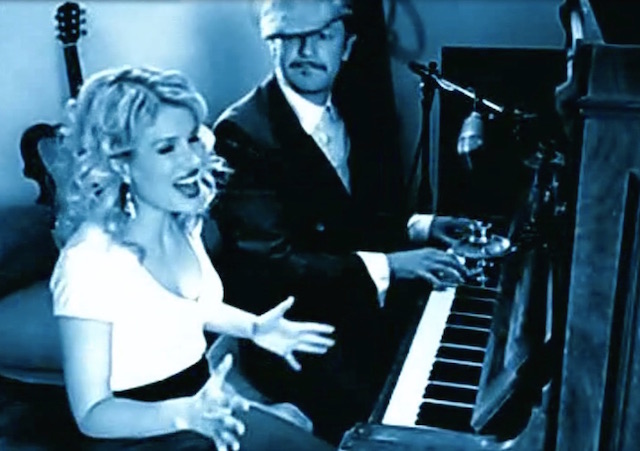 Rehearsin :)